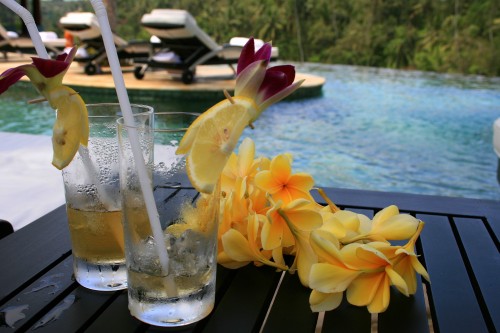 Did you know that travel is good for your health? Reduced blood pressure, improved sleep and lower stress levels are all significant health benefits of taking a vacation, according to a new study.
And Bill Clinton has been in the news this week highlighting the ability of tourism to foster stability and peace in the world. Speaking at the World Travel and Tourism Council summit in Abu Dhabi yesterday, Mr Clinton said the travel industry was "good for the earth, the children and the future."
Economic benefits for communities and sustainable energy practices were also presented as benefits of the right sort of tourism growth. Travel and tourism "reminds people of our common humanity", he said.
Let's take a look at the Holiday Health Report 2013 (carried out by Nuffield Health and funded by travel company Kuoni). This presents an interesting picture of how travelling can influence a whole series of key health indicators, including emotional wellbeing and the ability to recover from stress.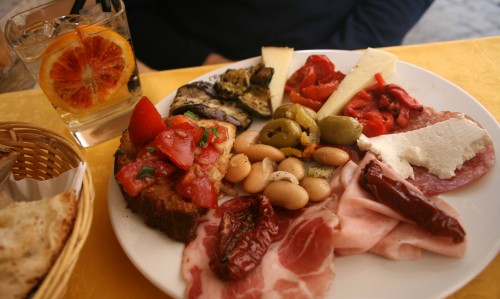 During the study six participants were sent on vacation to either Thailand, Peru or the Maldives. Another six participants stayed at home in the United Kingdom. All participants had stress-resilience testing and a 360+ Health Assessment, as well as clinical and psychotherapeutic tests by a psychotherapist. After the holidaymakers returned, both groups had more medicals, psychological tests and wore heart monitors for several days.
Average blood pressure was found to have dropped by six per cent for the vacationers, compared to the stay-at-homes who experienced average blood pressure increases of two per cent.
Sleep quality was found to improve by an average of 17 per cent for those who had been on holiday, whereas the average for non-holidaymakers reduced by 14 per cent. Most markedly, the ability to recover from stress had improved by an average of 29 per cent for the vacationers.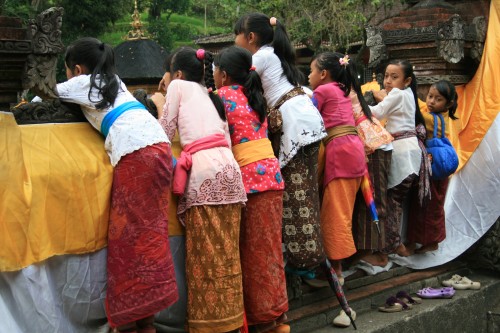 Psychotherapist Christine Webber noticed that the benefits of travel often lasted for months afterwards. She noted that couples reported a closer relationship, altered perceptions of the world and even the will to make positive changes to their everyday lives post vacation.
For me the most interesting finding was that it is not just sedentary beach holidays that offer health benefits. Me Webber noted that the couple who went on the busiest holiday had the most long-lasting reduction in stress. An advertisement for adventure holidays if ever I heard one – I think it's time to make those world travel dreams a reality!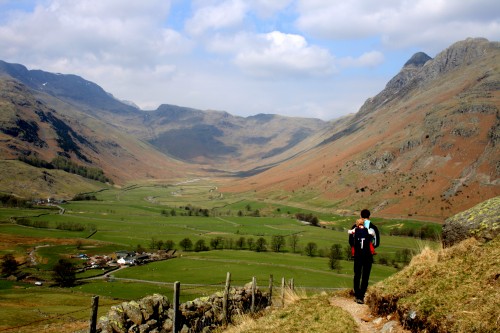 Dr Lucy Goundry, the medical director of Wellbeing at Nuffield Health, commented: "These results clearly demonstrate that on holiday our resilience to stress (our ability to physically cope with stress) improves. Becoming more resilient to stress is hugely important as most of us will return back to stress when our holiday ends but being more resilient to it helps lay the foundations for improved productivity at work, better energy levels and ultimately happiness."
Happy world travel dreams!
Natasha