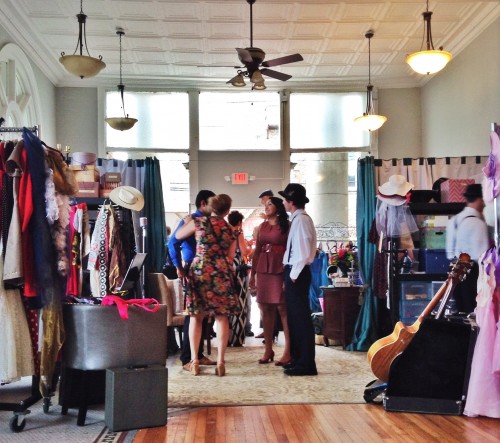 Forgive me for posting a less-than-verbose blog today. I am recovering from one of the greatest nights of my life. We had the honor of being photographed by Big Star Studios and I'll write a more in depth blog and post their images next week.
It was amazing. I am honored, humbled and blow away by the community here. I could not have done this without EVERYONE. Special thanks go out to my publicist and my sweetheart Joe.
Sending massive love to my tribe of support, wherever you might be.
And also…
Here are some snapshots to tide you over until next week.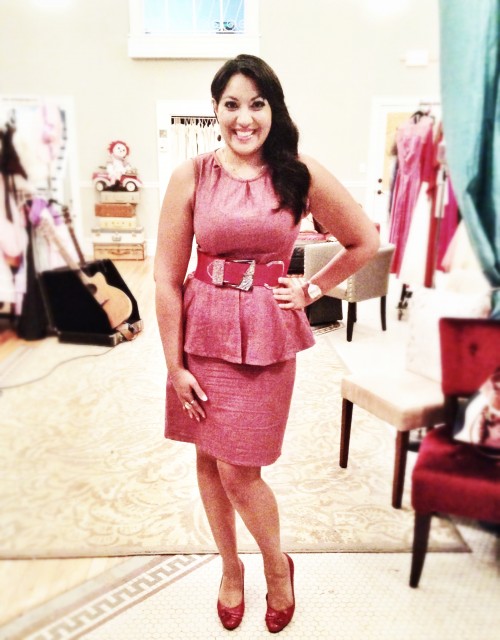 Give us your thoughts!
comments