Fitness dreams need a lot of motivation. If you need a few quotes, fitness pictures, kick in the butt to get you there, I am happy to help.
There always comes that day where the usual mantra you have stuck in your head fails to inspire you to get to that workout. That is why I made these motivational fitness photo quotes to help you get there. And help make your fitness goals a habit.
You've got the Top 10 Motivational Fitness Photo Quotes to enjoy!
Every day is a new beginning, take a deep breath and START AGAIN.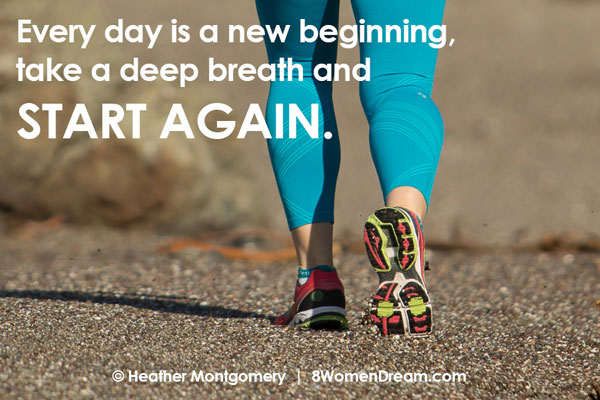 It's your health. Don't leave it up to someone else. – Lisa Barger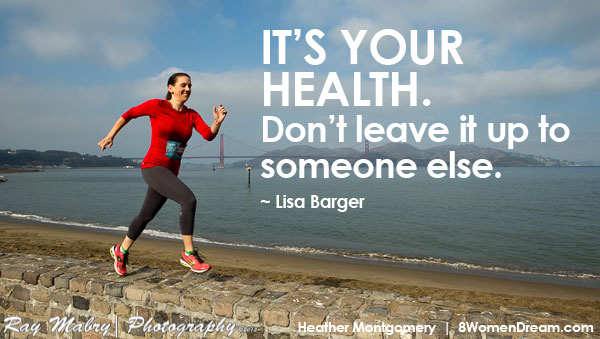 No body is worth more than your body – Melody Carstairs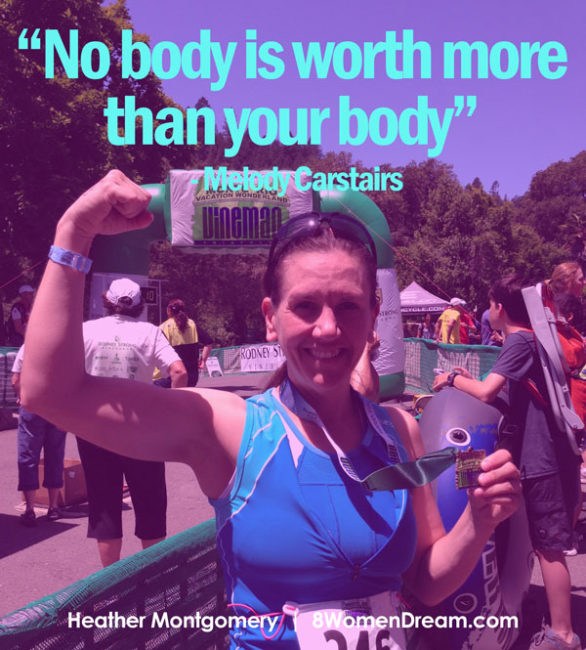 You don't have to go fast, you just have to go.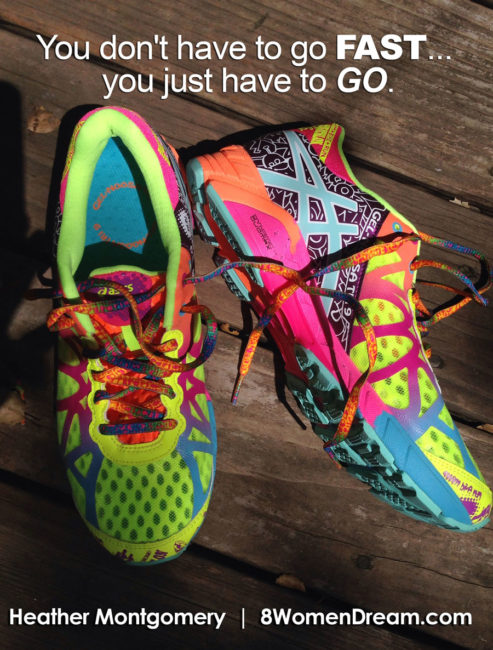 Training kicks in when luck runs out.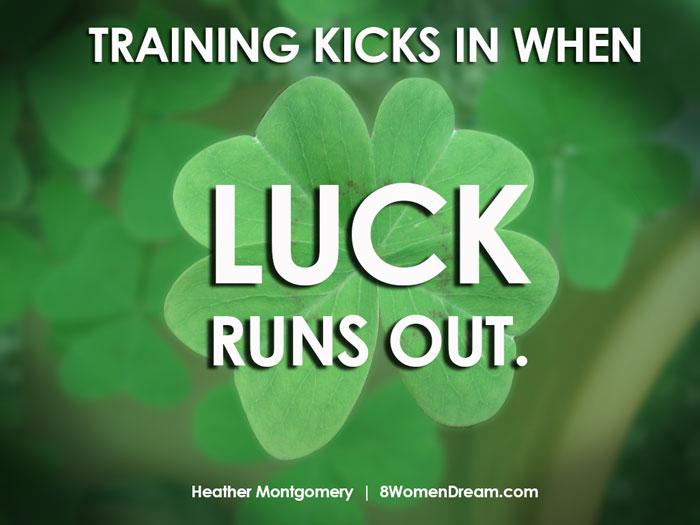 Courage or comfort. You can't have both. – Brené Brown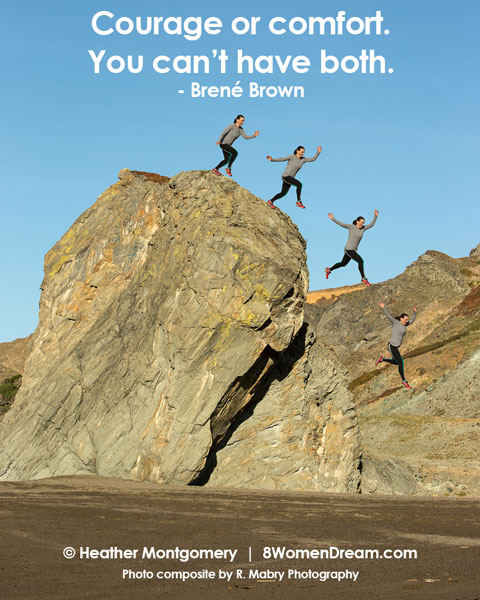 You are only one workout away from a good mood.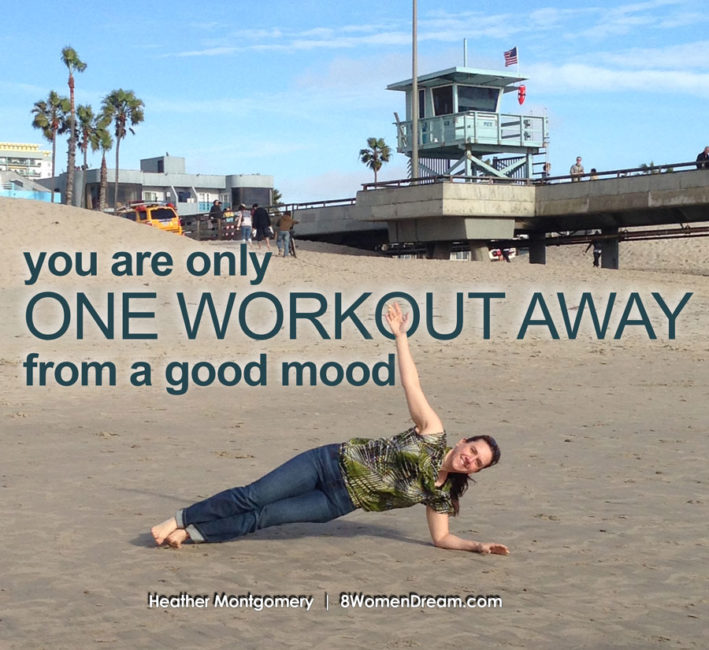 Sweat today, smile tomorrow.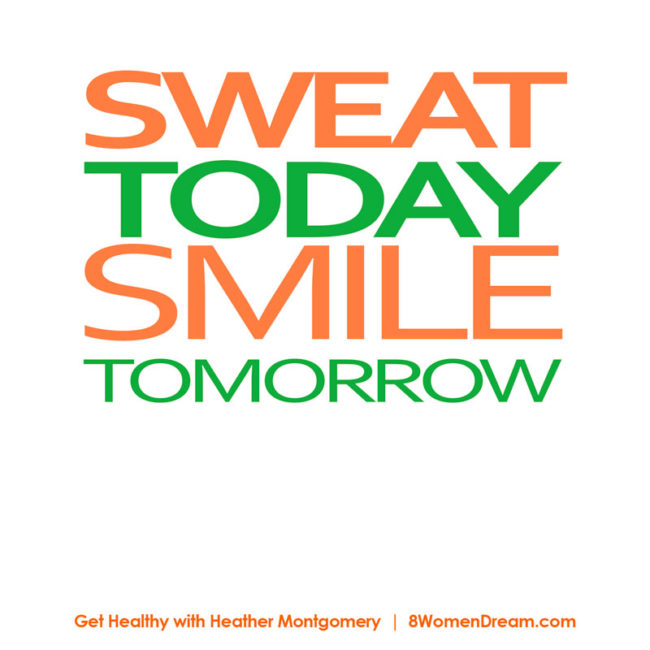 If you want to see changes work toward change.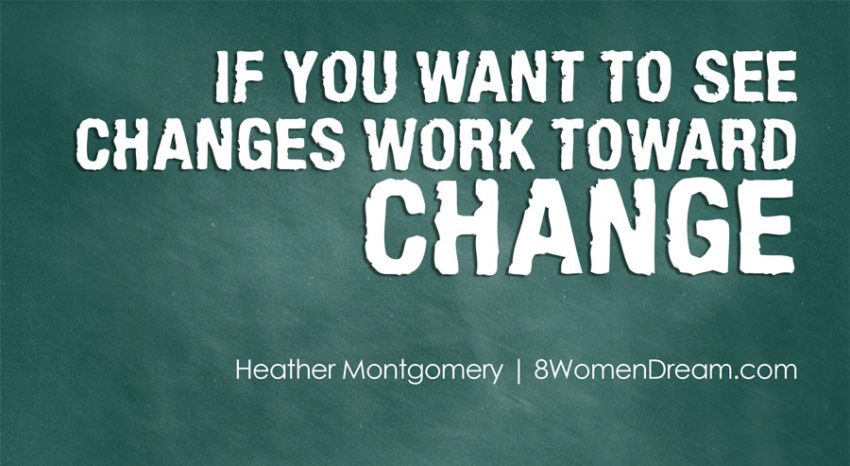 Being healthy and fit isn't a fad or a trend. It's a lifestyle.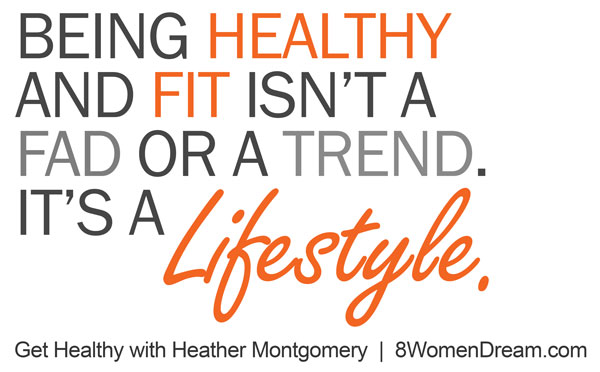 Hope you like these motivational photo quotes about fitness, and you can find more fitness motivational quotes here!
Comment with your favorite motivational quotes about fitness that you love!
Heather Montgomery
Go get your fit on
Give us your thoughts!
comments