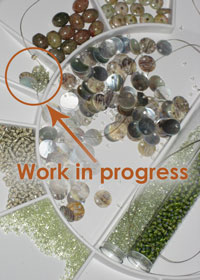 Has anyone else noticed that the first month of 2009 is almost gone?
I remember being warned that time goes really fast as you get older. I think I was about 22 at the time.
I think that time runs the same being a universal constant and all that jazz, but we have the uncanny ability to fill it beyond capacity – or "pushing maximum density" as one of my favorite 80's teen movies theorized.
"The saying that laughter is the best medicine definitely appears to be true when it comes to protecting your heart," says Michael Miller, director of the Center of Preventive Cardiology at the University of Maryland Medical Center.  I use laughter in the form of funny movies, comedians on television to get me through times of high stress.
It drives my husband crazy, but I put in a comedic DVD in the background while working.  Believe it or not it helps me work faster because I am laughing about every 10 minutes.
I especially love Lewis Black DVDs.
Daniel Goleman, of The New York Times, states that "humor can aid problem-solving as well as contribute to creativity in the business environment." Can you just tell this to my husband?
My advice when life is too crazy and you are pushing maximum density?
Take a break and find something funny.
Practice laughing for a minute – for no reason.
Watch your favorite comedian on You Tube. The videos are short, so it won't have a big impact on your time.
Put a funny cartoon up as your computer background.
But stop and find something that makes you laugh. RIGHT NOW!  That's my dream advice for the week.
Enjoy life's sparkles – Heather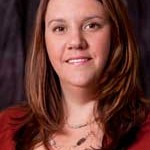 (Heather's dream is to have multiple streams of income, starting with launching an e-commerce website that showcases her one-of-a-kind designer jewelry, which are crafted by her)