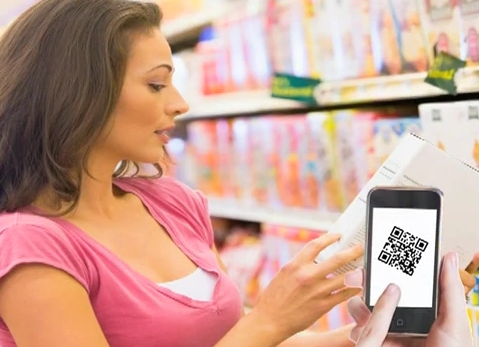 It must be that heading into my eighth consecutive month of lifestyle eating changes has made me think of food way too much. Or perhaps it's the dream product launch stats I ran across that made me dig in. To the information that is.
When you are dreaming of a product launch, there are so many variables that come into play. The food industry, like any other consumer goods industry, relies on product launch buzz to get their product to an eager market.
This could be a mega-brand like Kellogg's, or your favorite neighborhood local bakery. The good news is they are aware more than ever that the buzz comes from us, the consumer.
What is working for the big guys can work for you
Social media in the form of Twitter, Facebook and the rising hit rate on Pinterest is enough of a clue. We are going lots of different places to get the information we need.
This 10th annual report from Most Memorable new Product Launch offers some great insight on consumer behavior. Just some of the product launch research stats for 2011 that caught my eye:
40% of consumers researched products on Facebook… up 17% from 2010
We are using 7 sources to research new products, up from 5 sources in past years
Still #1 in our book? A recommendation from family or friends will influence up to 85%
Interest in "Made in the U.S.A." products gained 10% and is still an important factor with 60% of consumers taking that into consideration before buying
48% noted "Made Locally" as an important product feature. Good news for small local producers!
Launching with intelligence
You can never have too much information. Or at least pertinent, actionable information for what you are planning. This product launch research video offers some fascinating insights to how, why and what we are buying.
What are you keeping your eye on for product launches in 2012? Jumping on the bandwagon of the new kid on the block Pinterest? Or sticking with Facebook Pages in whatever form they take next?
Sound off on your social media product launch plans ~ Heather