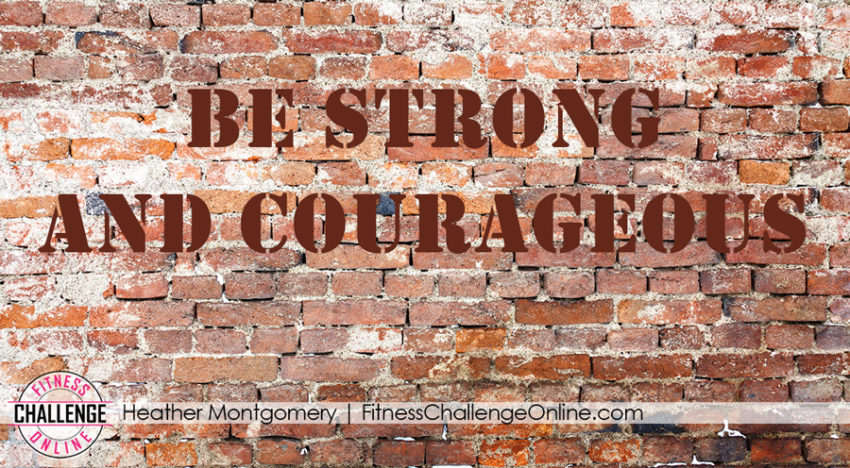 September is National Childhood Obesity Month and as the month wraps up I want you to look around at the children you see everyday. Look around your neighborhood, your parks, while you are shopping.
It shouldn't be a surprise that no matter where you live, you will see the impact of childhood obesity around you.
Positive messages to help fight Childhood Obesity
A few weeks back I caught an eye opening film about childhood obesity. Bite Size talks about the issues with obesity in children by showcasing four stories of inspiring kids with very diverse backgrounds and lifestyles.
The movie is thought provoking, listening to the stories of these kids and hear the perspective from their families, friends, and supporters. It's not all flowers and rainbows, which I truly appreciate.
Bite Size was intense to watch at times but I was glad the emotions were real, not overly dramatized. Telling the story of such an emotional subject can get overwhelming.
Statistics of nationwide childhood obesity only tell a part of the story
Depending on the study you read the childhood obesity rates are 1 in 5, 1 in 3 and the numbers add up.
America's battle against childhood obesity is an issue too big for many to fully comprehend. With 1 in 3 children overweight, the epidemic is sweeping our nation at an unforgiving rate. But in spite of these odds, Bite Size showcases the stories of four inspiring kids from diverse backgrounds who are fighting for their health one day at a time. Proving that it's not just about the number on a scale, what really matters is learning what keeps you active and makes you happy.
– Bite Size Movie, Introduction
Those numbers may tell us the financial impact of a situation nationwide. They don't show the teasing any overweight child endures, or the long term effects those interactions have on the decisions kids make.
Childhood obesity has increased more than fourfold among those ages 6 to 11. More than 23 million children and teenagers in the United States ages 2 to 19 are obese or overweight, a statistic that health and medical experts consider an epidemic.
– National Childhood Obesity Month, About COAM
The most poignant discussions are about the support a family can offer. Decisions about cooking better at home, removing junk food from the house, and making a change in eating for everyone in the family.
Bite Size doesn't get specific on types of diet and exercise, instead focusing on the general ideas of adding healthy choices to your lifestyle.
Exercise can mean anything that gets you moving, makes you happy.
If you want to help your kid you have to find what they are passionate about, and as a parent, breathe life into it.
– Felipe, Moises father, Bite Size Movie
Making healthy choices for childhood obesity takes one day as a time.
Gaining health without a community of support is almost impossible. Education and change starts in the home and needs to be consistent in a kid's life. Any child learns what they see around them as acceptable, and food choices are no exception.
I do appreciate that the end of the movie Bite Size has a follow up with the children one year later. As a mother, my heart goes out to any child that is struggling.
One of the children Bite Size Emily spent months at a weight loss boarding school, but after returning home and gaining some of the weight back, had this to share.
It's not about weight loss. It's about learning what keeps you active and what makes you happy.
– Emily, Bite Size movie
Helping make a lasting impact, where and when you can.
Have you struggled with weight since you were a kid? You can imagine everything these children are facing daily. There are ways that we can reach out and help spread a healthy message in our communities.
Help kids like KeAnna, Davion, Emily and Moy get healthy at school with fun exercise, positive messaging, and nutrition and wellness education built into their schedule every day! Donate now to Bite Size's favorite non-profit dedicated to fighting childhood obesity in school: My School in Motion!
The opportunity to help can start in your own backyard. A quick search for "healthy school initiatives" found a local solution. The Sonoma County Healthy Students Initiative helps early care and schools promote health and well being through increasing physical activity and healthy eating.
What can you do in your own backyard? Comment with suggestions and ideas.
Heather Montgomery
Go get your fit on
Give us your thoughts!
comments