Hello Pro Photography Dreamers!
Here are a few images I shot at our local County Fair this past week.
I was away from my camera more than usual, managing my photo group a bit more than playing "photographer".  I wish I could have been inspired to shoot more – twilight and night shoots are quickly becoming a few of my favorite things.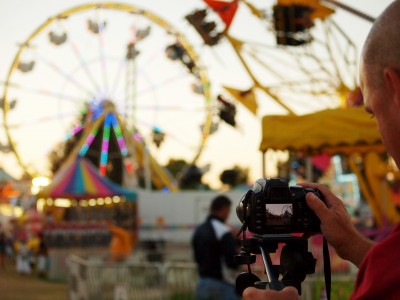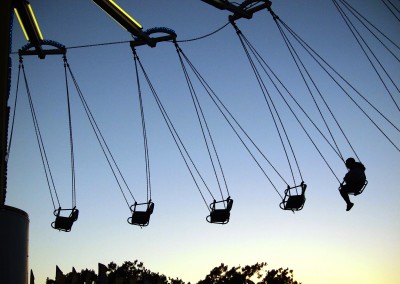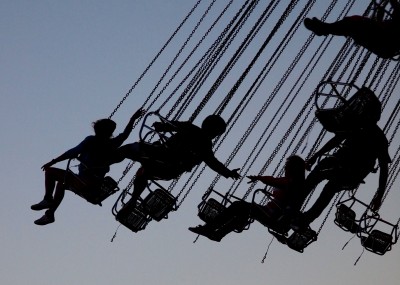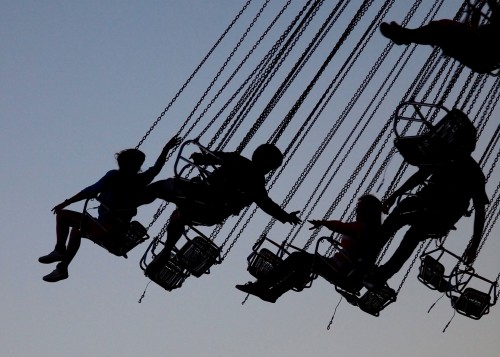 Speaking of Inspired, this is a HUGE week for alot of us here in Northern California.
First off, it's back to school time now and kids everywhere are returning to class and having their photos taken.  Remember those days?
It's also time for the little league world series – I love the game of baseball, played at all levels.  This year, a team from my home town, the Petaluma Nationals, are headed to represent the West in Pennsylvania.  It's a once in a lifetime opportunity for these 12 year old's, one that they will cherish forever –
Later this week I'll be adding in a few more posts to honor this "back to school" time of year, and to highlight the Petaluma Nationals Little League team – maybe even add a photo or two.
Until then, keep shooting.
Rem