Hello Pro Photographer Dreamers~
Today's Photo Dream Inspiration comes from an antique fair I went to in my hometown last month. Finding inspiration amongst everyday activities is a skill we need to continue to practice on our Dream Path of photography.
Which one is your favorite? Enjoy!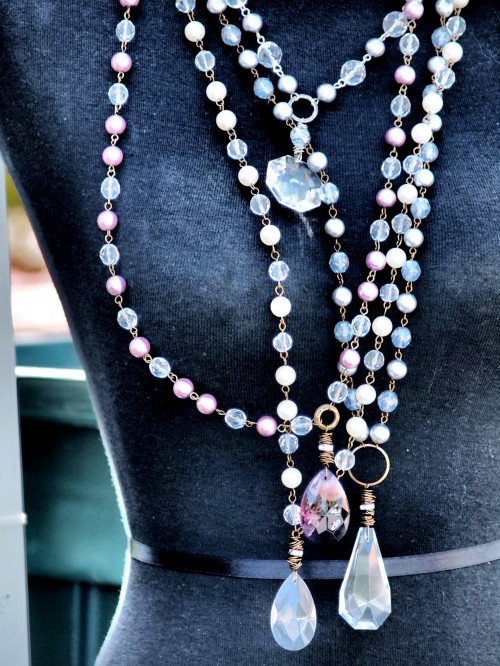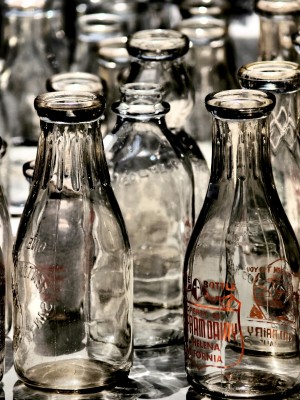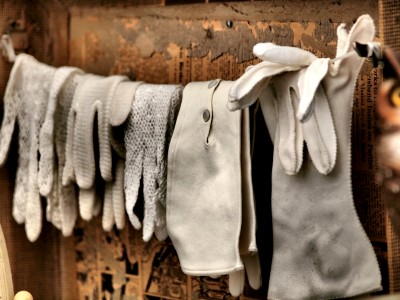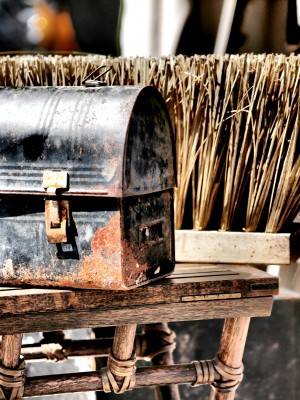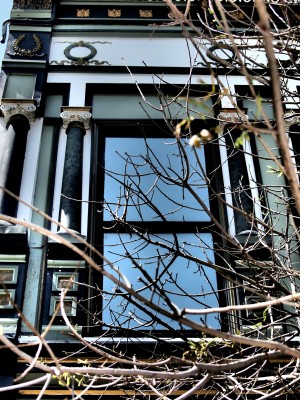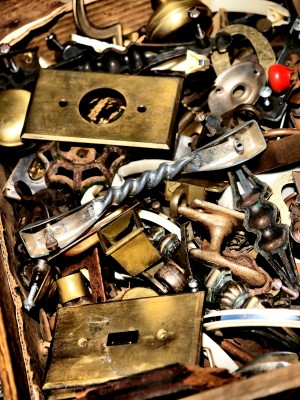 Until next photo – stay focused, and keep shooting.
Rem