Wikipedia describes fish-eye photography as having to do with a fisheye lens that is an ultra wide-angle lens that produces strong visual distortion intended to create a wide panoramic or hemispherical image.
Fisheye lenses achieve extremely wide angles of view by forgoing producing images with straight lines of perspective, opting instead for a special mapping, which gives images a characteristic convex non-rectilinear appearance.
And here are 8 of my fisheye lens images playing with the look —
1. Fisheye Lens: The bookstore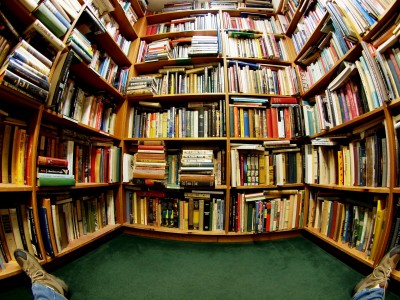 2. Fisheye Lens: Santa Rosa High School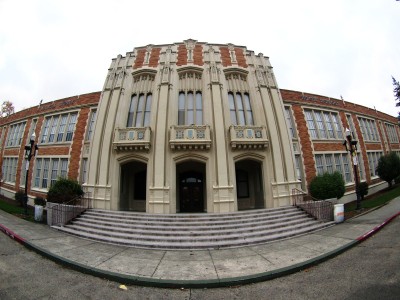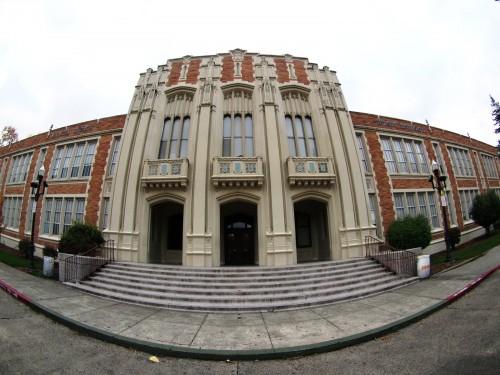 3. Fisheye Lens: Abandoned building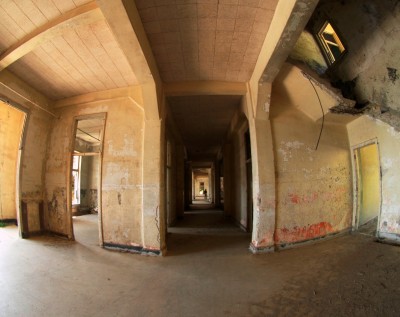 5. Fisheye Lens: Hockey Game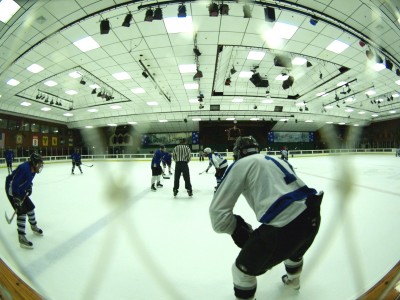 6. Fisheye Lens: Winter Trees
7. Fisheye Lens: Jack London Wolf House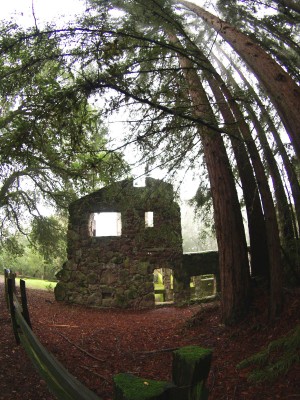 8. Fisheye Lens: Family field trip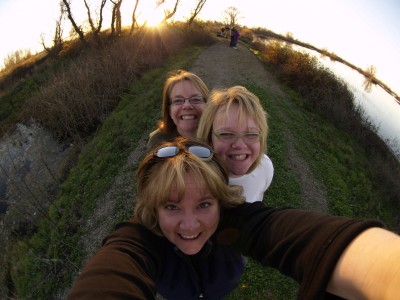 What are you favorite lenses? What inspires you?
Until next photo,
Remy
Remy dreams of showcasing her photography in venues throughout the U.S.