Another week has gone by already? It can't be. But here it is, Sunday night, and I'm supposed to post.
Every week I wonder how my posts should be. Should I write down all the things that I didn't accomplish? Too negative. Should I write how wonderful my week was and not mention the pitfalls? Too phony. I guess I'll do both.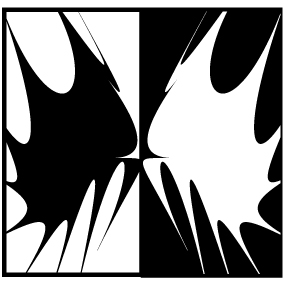 Positive: I walked four times this week!
Negative: I ate way too many sweets.
Positive: Piano practicing has been going well.
Negative: I think I'm getting arthritis in my fingers.
Positive: I sent out a few job resumes.
Negative: Haven't heard anything back yet.
Positive: My daughter had her first date at a Homecoming Dance!
Negative: I'm feeling really old now!
Positive: My youngest daughter won three medals at her gymnastic meet.
Negative: I had to miss it to help my other daughter with Homecoming.
So the usual ups and downs of life. Sometimes things don't turn out exactly how you plan. I tell that to my daughter all the time when she complains that her plans never turn out right. You can be organized and have everything scheduled perfectly, but always expect the unexpected and be ready for it.
Till next time,
Kim
(Kim has already accomplished her first big dream by traveling to New York with her teenage daughter June of 2009. She lost 20 pounds and overcame her intense dislike (do we say fear?) of flying to accomplish that dream. She rotated off the blog in February 2010, but still hangs out with 8 Women Dream.  You can find her in the comments section)