Once you set out to pursue a big dream life seems to accelerate everything in your world.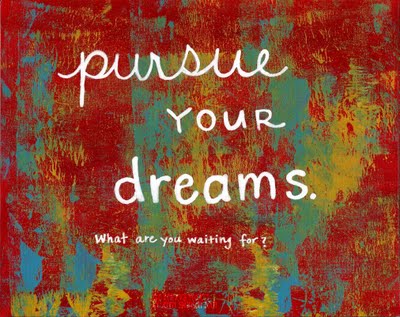 There are so many things that need to be added to your already packed to-do list–things you hope to accomplish–all important to your future.
I'm assuming that the reason you've come to this website is that you have a big dream for your future, that you would like to see happen as well.
Why is it so easy to "see" what you want to happen, yet a much harder task to actually make a big dream a reality?
What is the hold-up?
Have you caught yourself living life in neutral; too nervous to move forward and do something great? This is a mindset big dreamers shouldn't want to stay in. We all need to approach new opportunities and dreams by focusing on how we can succeed, rather than focusing on ways we MIGHT fail.
Often we feel the one thing holding us back from pursuing our big dreams confidently is the fear of failure.
Well, NO MORE! Right?
Let's be done with thinking this way and let's quit overanalyzing our potential for failure! I believe fear of failure impacts everyone of every age and lifestyle. The possibility of failure is not something that has to stick with you your entire life. With every great opportunity that anyone of any age has, there is always a risk and a potential for failure and the opportunity for great success.
I've learned that one's willingness to fail is often a prerequisite for success.
So I say, pursue your big dreams; do what you love.
Being scared of "what bad thing might happen" won't get you closer to accomplishing your big dream, it will only keep you right where you are. We need to embrace potential "fails" in order to pursue our dreams wholeheartedly. It's time to let go of the fear-of-failure and start living life fearlessly to pursue your big dream.
What are you waiting for?
XO —Andi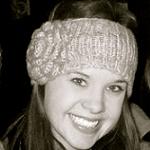 Andrea's dream is to become a certified life coach and motivational speaker.