This Positive Thursday is the mega-thankful day: THANKSGIVING.
Below are just a few things I'm thankful for today:
days off work,
orange and yellow and red leaves,
counting my blessings,
countdowns until I see my sisters,
coffee dates = therapy sessions with friends,
my college roomie being in town for the weekend,
views like this,
and staying glad.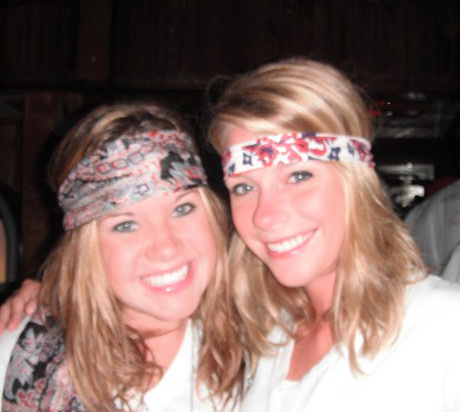 Today is not a day to be cooped up in front of a computer – instead, it's a day to recognize what you're thankful for — and then LIVE OUT that thankfulness.
I hope you will do this today – xoxo
Until next Positive Thursday,
Andi