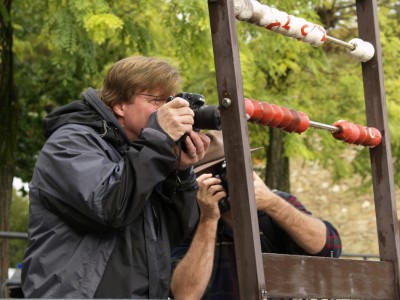 This week's Wordless Wednesday post for all of you pro photography dreamers, highlights some of my photography dream inspiration images from a 2007 National Geographic photo workshop in Italy.
It's hard to believe it was 5 years ago this month when I traveled to Italy, a gift to myself for my 40th birthday,  to shoot the Tuscan countryside with professional photographers, Joe McNally and Jerry Courvoisier.
Joe McNally is an American photographer who has been shooting for the National Geographic Society since 1987. From 1994 until 1998 Joe McNally was LIFE magazine's staff photographer, the first one in 23 years. His most well known series is the "Faces of Ground Zero — Portraits of the Heroes of September 11th", a collection of 246 giant Polaroid portraits shot in the Moby C Studio near Ground Zero in a three-week period shortly after 9/11.(Source: Wikipedia)
Jerry Courvoisier is a photographer, educator, digital artist, world class Adobe Photoshop and Lightroom specialist, and internationally recognized imaging technology consultant. He directed the digital program at Santa Fe Photographic Workshops for 14 years, building it into one of the most respected digital educational programs in the world. (Source: website bio)
Here are my favorite photography dream inspiration images from the photography workshop in Italy —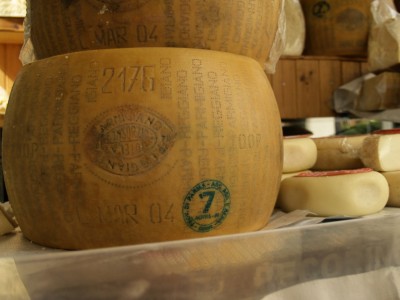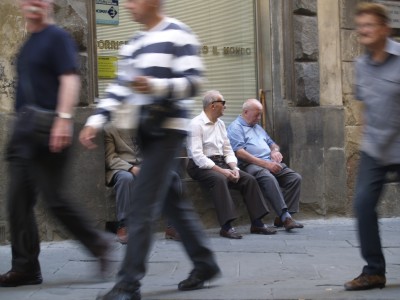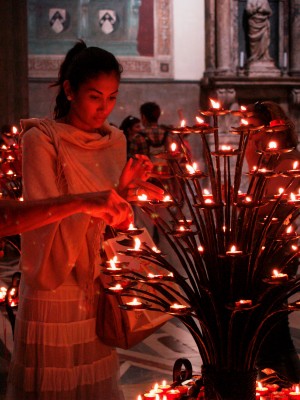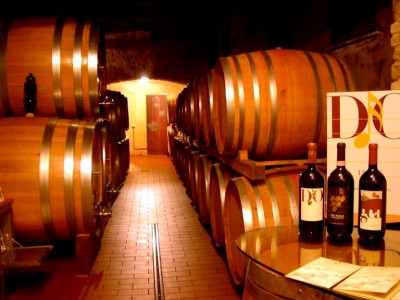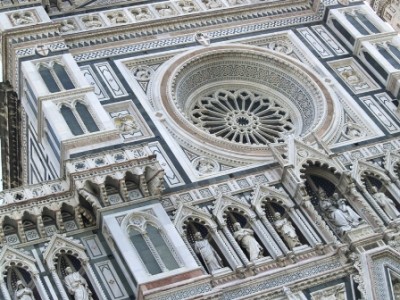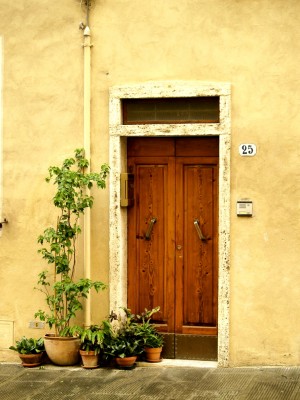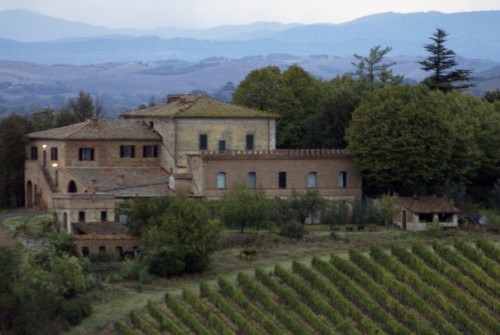 It's that time of year again…
From the National Geographic website: It's that time of year again for the National Geographic Photo Contest —enter today! Send your best shots in any of these three categories: people, places, and nature. Please submit images that accurately reflect the captured moment in time. In other words, keep it real.
The Grand Prize Winner will receive $10,000 and a trip to National Geographic headquarters in Washington, D.C., to participate in the annual National Geographic Photography Seminar in January 2013: A behind-the-scenes experience like none other.
During the contest, check the National Geographic website weekly to view the editors' favorites. Want to be your own judge? See every photo, choose your own favorites, then share them.
What three shots of mine do you think I should submit?  What is your photography dream inspiration?
Until next photo – be inspired!
Remy

Do you have a dream you'd like to share? Be a Guest Contributor on 8 Women Dream! To read Guest Contributor guidelines click here.