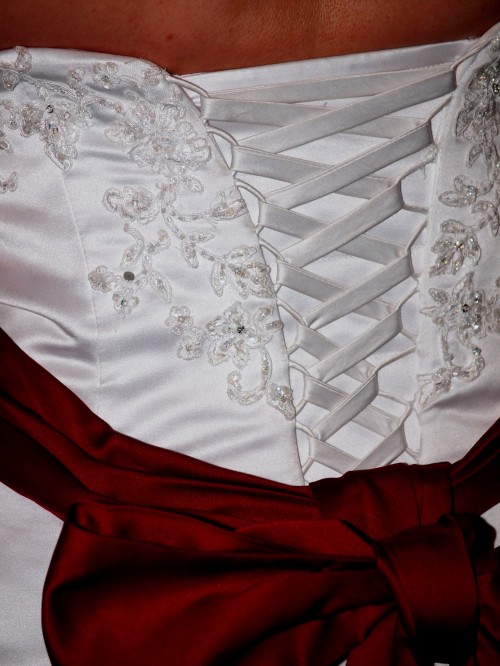 Hello Top Photographer Dreamers!
By design my dream is NOT to be a wedding photographer.  But recently, a very good friend asked me to shoot her wedding, and when that happens it's hard not to become a wedding photographer – at least for the day.
What To Do:
1.  Start by downloading my "How to be a successful second shooter"  check list and use it.
If you have your own helper or second shooter, give it to them as well.  Here is a link to being a successful second shooter tips.
2.  Get information from the bride and groom ahead of time so you know going in what shots to get. 
Some brides don't care about family group shots; for others, it's the most important shot of the day.  WRITE it down, you will be glad you did.
3.  Show up early, leave when its time, dance at least once.
Early arrival lets you map out the place, find some cool set up shots, and get mentally settled.  Stay as long as you have to to capture the wedding's "story."  And dance one dance with the bride, the groom or your handsome second shooter (if applicable).
4.  Connect with everyone behind the scenes.
For my friend's wedding, I know the only reason we had special access upstairs is because we connected with the owner ahead of time.  Introducing myself to the event staff and bartenders helped out when we needed help moving tables for a large group shot.  You are not an island, and you are not working alone, even when it feels like it. If you have the mindset of working together to create a great day, you will not go wrong.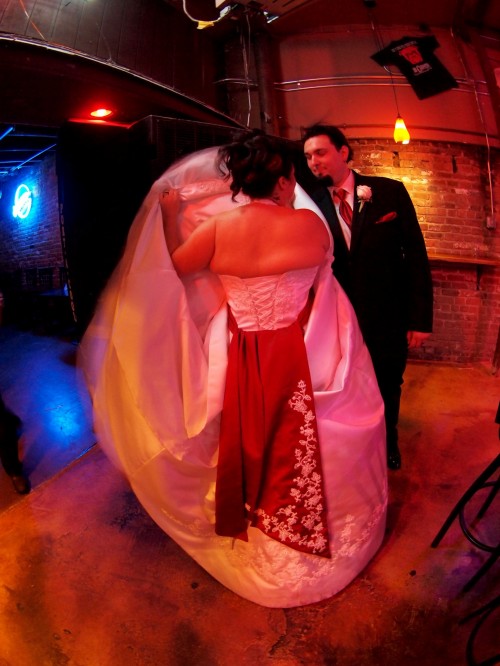 What NOT To Do:
1.  Do NOT wait until the last minute to prepare.
Do yourself a favor by also defining the last minute as a few days before, and not the NIGHT before.  You will save yourself a lot of heartache and "morning of" running around if you just get everything organized.
2.  Do NOT match the brides energy style – it's important to just be yourself.
Brides emotions vary from freakishly calm to off the charts insane on their wedding day.  Center yourself in your genuine personality, and get to work.
3.  Do NOT abdicate responsibilities – if you have a second shooter or an assistant helping you, make sure you don't abdicate.
Instead of  stating, "Go get the wedding cake shot,"  try, "I need 4 shots of the cake before it's cut – one traditional, a close up of the topper and 2 artsy ones."  Never assume someone's ability to know what you are thinking or what you want.  Common sense is too subjective of a thing to rely on for wedding images.
4.  Do NOT follow the 'wedding photo playbook.'
Take some shots that are non traditional.  Use different lenses, set up on some different angles.  You will get the shots that are important, but remember to have fun with it too.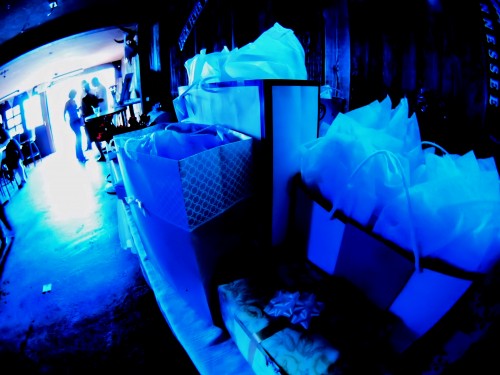 It's wedding season Photography Dreamers – even if you aren't a wedding photographer.
When you get the call – get focused and get shooting!
Until next photo,
Rem