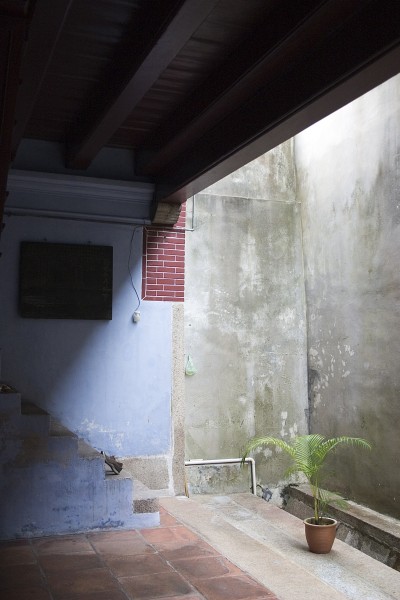 Is your dream stuck? Have you thought of using Feng Shui?
Feng Shui is has a lot to do with consciously taking steps to maximize the flow and ease in your house so that your life reflects the same obstacle-free flow of energy.
When you feel your life is not flowing to your liking and has signs of being stagnant, you can use a little known Feng Shui concept to help you get things moving.
We can all relate to times that we feel so stuck in our lives or our environments we don't even know where or how to begin. If this sounds like you, especially if you are feeling really stuck, I would like to suggest that you start the flow going by cleaning out the 4 corners of your home.
Why?
Stagnant energy and dirt move to the four perimeters of a room and often settle in the corners, much in the same way the sweeping of a tile floor move the dirt to the tile grooves.
By going straight to the corners, we are moving the energy that has been most likely stagnant for a very long time. The load bearing walls carry the life energy that flows through the house or business, much like our blood flows through our bodies.
By getting straight to the point and cleaning out just 18 square inches of all 4 corners, you will feel the effects very quickly and with minimal effort.
Maybe that just all you need to get yourself and things in your life to start moving again.
Can the 4 corners in your environment use a good cleaning?
Alice
Feng shui and astrology consultant Alice Inoue offers private consultations that help clients create optimal balance and maximize energy flow in their lives. Her DVD "Feng Shui Demystified" is ranked #1 on Amazon.com. Please visit her website at www.astrology-fengshui.com.