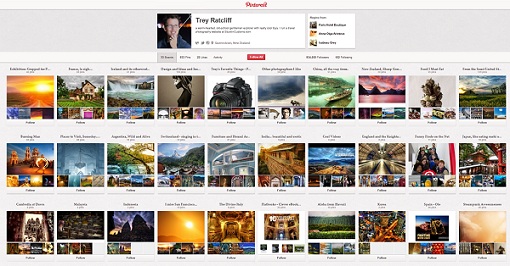 To be successful at your dream, especially photography dreams, it's important to study the men and women who have achieved what you dream of achieving.
Create a vision board, or a Pinterest pin board dedicated to those who inspire your dream. When you are feeling lost with your dream, get out your vision board and look at the dreamers who have achieved success and allow them to inspire you to carry on.
For example, today is the birthday of the "father of modern photojournalism," French photographer, Henri Cartier-Bresson.
He was an early adopter of the 35 mm format, and the master of candid photography. He helped develop the "street photography" or "life reportage" style that has influenced generations of photographers who followed his style. (Source: Wikipedia)
He's a wonderful representation of a successful and inspirational photographer. If I were to create a vision or Pinterest board dedicated to him, the images I might include would be the following —
Who would you put on your photography vision board?
Happy Birthday to Henri Cartier-bresson — the perfect photographer.
Remy
The images featured on this page by Henri Cartier-bresson are available at Art.com, click on any of the images to go to Art.com to purchase.