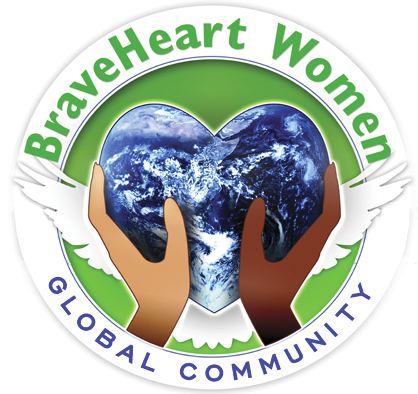 Laurie is away at an once a year BraveHeart women event. BraveHeart Women is a global community to support women by inspiring them to grow first personally, then professionally and finally globally.
Laurie is away with Toni getting fired up with determination to pursue their dreams, move forward with their unique life purpose, and bring love and goodness where they're most desperately needed.
She will be back next week with highlights of what she learned at BraveHeart Women.
Laurie has several amazing dreams going on in her life at this time. She left 8 Women Dream in November of 2010 to work on Club B and her NIA business.