Memorial Day was originally Decoration Day  — a day set aside from the American Civil War to honor the Union and Confederate soldiers who died during the Civil War. It has since grown into a day of remembrance for those who died while serving in any war for the United States Armed Forces.
Memorial Day also marks the beginning of summer and  the travel season.
Vacation and travel top the list of most big dream wish lists and there's nothing more inspiring for a photographer than to be able to travel and take photographs.
This week's "Wordless Wednesday" photographs reveal where I have gone for my 2012 photography dream vacation … can you guess?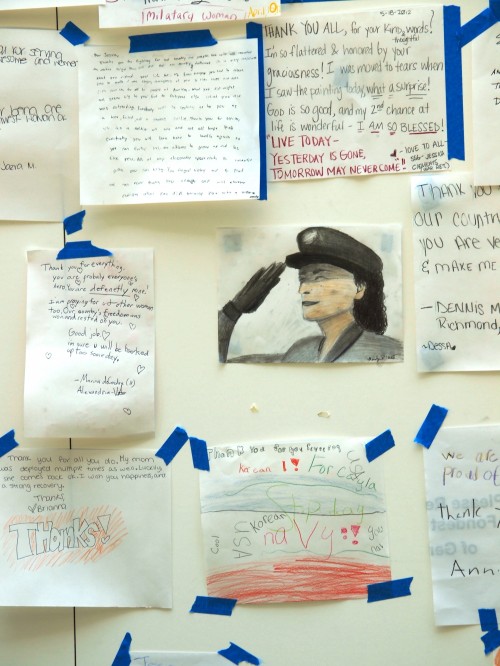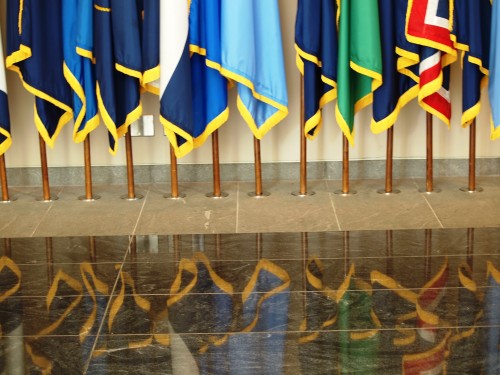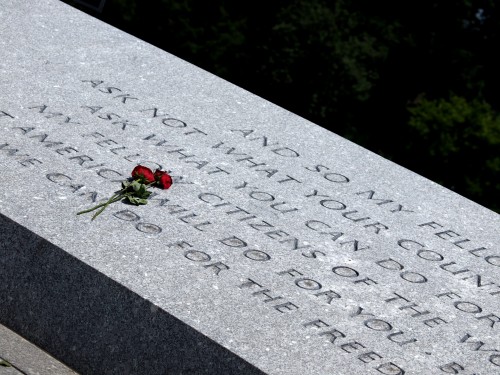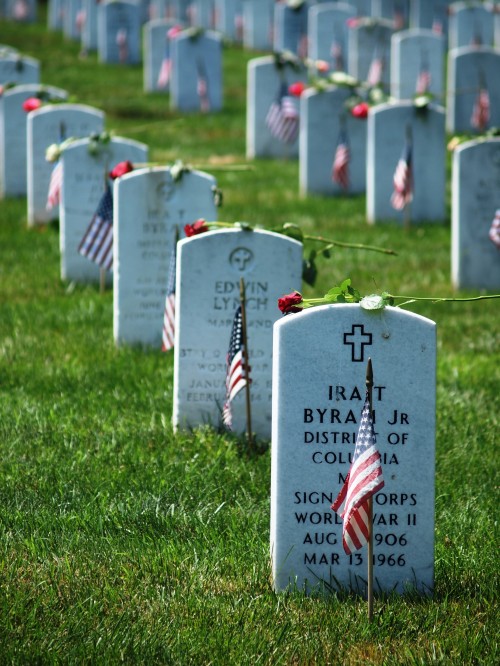 This past week I've been on the road living several of my big dreams for 2012. These images represent the people who sacrificed their lives so that I can live out my dreams.
I am not even sure the photographs speak to my profound reverence and sincere gratitude.
Some dreams simply have no words to describe them.
See you next Wednesday.
Remy