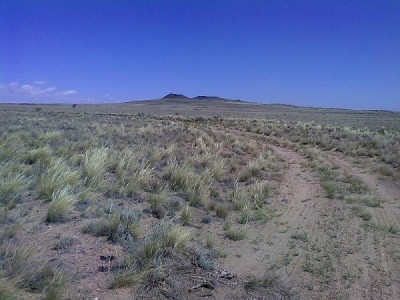 There's no set step-by-step process that will help you recover when you hit a plateau on your way towards dream fulfillment. Obstacles and stalls are part of the process, and it's up to your ambition, desire, and commitment to push you past the dream plateau and hopefully push through to a new life of dream success.
Everyone experiences obstacles, setbacks and stalls.
If you're strong enough and if you want your dream bad enough, then you will keep moving forward. If you're lucky and you stick with your dream, then one day your time will come true when you will find yourself living your new dream life.
In the video below Brian Tracy further explains how hitting the plateau is an exciting part of learning, setting goals and improving your life.
Enjoy this wonderful short video –
The point Brian Tracy makes in this video are –
The only time your life will change is if you are actually doing something to create that change.
Start a practice of setting goals and managing your time.
Learning and changing goes by plateaus.  At first there is a big jump with excitement and then you settle down and start working your goals.  it seems like nothing really changes for a while, then you make another big jump with excitement and then settle down to the next set of goals.  Each plateau you work through is higher than the one that came before, so plateau by plateau you move higher and higher towards your dream life.
It's on the plateaus that people lose heart and quit.
The plateau is a normal part of learning and growing.
On the plateau you don't see any changes for a while, so you have to have faith and confidence that you are moving forward.
Luck is not luck.  Luck is probability, and you can control probability.
I think the most important thing is to be kind to ourselves when we struggle through the periods of plateauing.
I do what Mike from Mike's Life Life Can Get Better wrote in his comment on Dawnda's post, "What were the reasons you became involved in this project? Are they still valid for you now? If they are revisit them, and set yourself some realistic objectives based on them. Start small – maybe even promise yourself half an hour a day, but make it at the start of the day and reward yourself with morning coffee and a donut (or whatever floats your boat). If you achieve your objective at the start of the day, you'll spend the rest of it feeling good about yourself, and that will help you to perhaps do a little more the following week."
That's how you get through a dream plateau.
Keep on dreaming –
Catherine
We've started to work on the 8 Women Dream Worldwide part of this project where we invite you to dream with us. Please go to our 8 Women Dream Worldwide page and consider challenging the world to help you with your big dream. Be creative — send us something fun. You never know — it could change your life!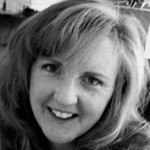 Catherine's dream is to be a motivator and published writer. She is testing her theories on motivation with this blog and the seven other women who have volunteered to be a part of her dream project. Catherine also writes about her life as a mom at the blog A Week In The Life Of A Redhead. She would also like to be invited to speak at TED as the next Erma Bombeck. Catherine posts on Monday mornings.
Download your copy of Find Your Dream now! What are you waiting for – it's cheap!