8 Women Dream is experimenting with offering motivational picture quotes to help remind you that your dream is possible.
Sayings of the day is a way for you to get back in touch with the person inside of you pushing you to dust off your dream and give it a try.
Add this to your wallpaper, or a place where you can be reminded to follow your heart.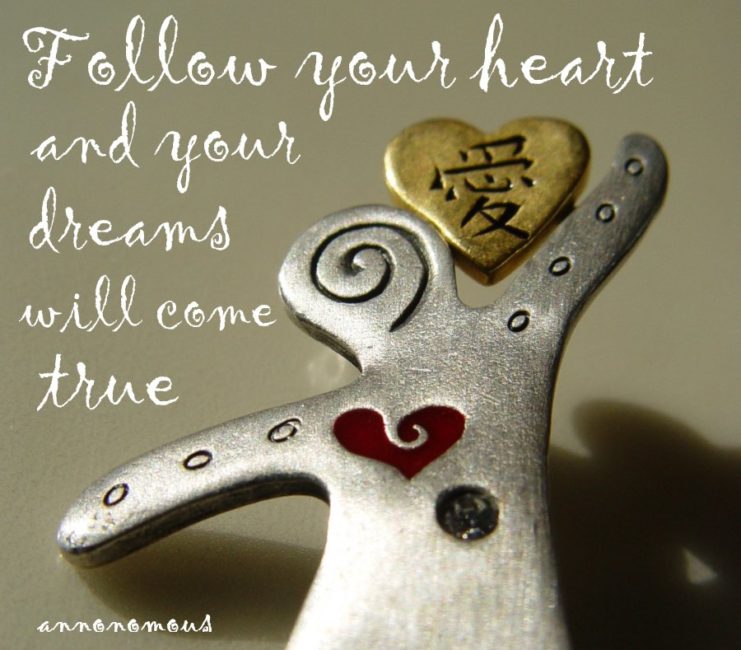 Background image: Scott Robinson via Everystock