My Piano Dream is alive. I have been practicing my scales and warming up my fingers. Everyone is very supportive.
"What, honey? Oh, the earplugs are in the drawer!"
Anyway, I learned a new song…
"What, dear? I can't turn it down, it doesn't have electricity!"
So…
"Sweetie, I'll help you with your homework later!"
Well, at least the animals don't mind.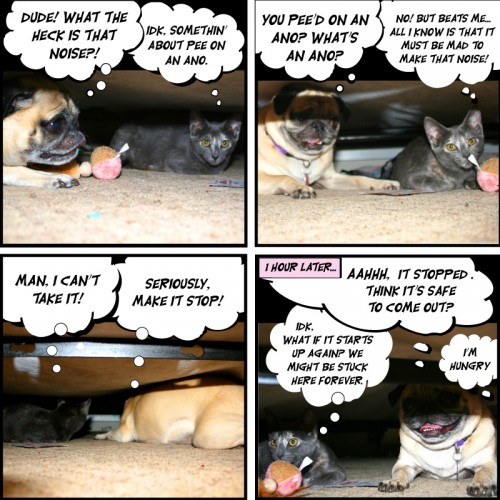 Till next week,

(Kim has already accomplished her first big dream by traveling to New York with her teenage daughter June of 2009. She lost 20 pounds and overcame her intense dislike (do we say fear?) of flying to accomplish that dream. She rotated off the blog in February 2010, but still hangs out with 8 Women Dream.  You can find her in the comments section)