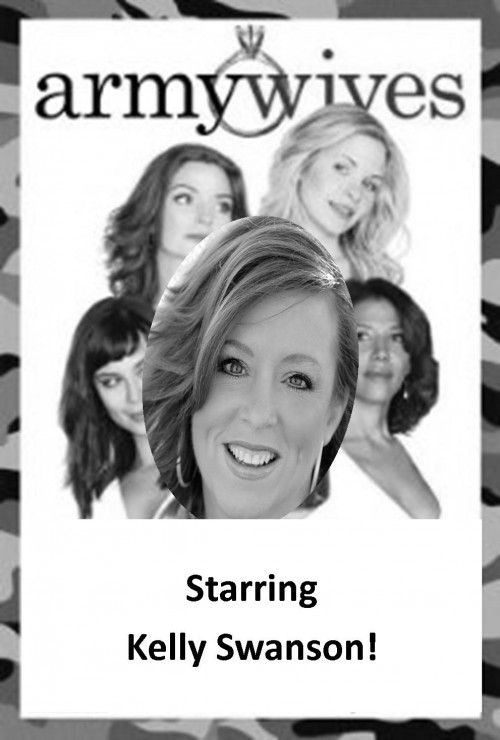 I Am Hooked On This New Show – Army Wives!
Okay. So it's not really new. But when you don't have cable like me, and you watch everything on the computer, you see shows much later than they air. And you have the benefit of going back to season one, day one. Which is why I am now hooked on Army Wives. And. believe it or not, I actually saw something that relates to the speaking business.  When you're watching 27 episodes in one night, you start to notice patterns.
The Show Taught Me Something About How To Open A Speech
Okay. So I've talked about it before, so let's just say it affirms what I've been saying about speech openings.
Have you noticed how many shows on TV (Army Wives being  a  great example) will now start right in with the first scene and THEN they do the opening song and credits?
Do you wonder why?
I know.
Because the first moments are the most powerful moments you have – the moments where you hook your audience and keep them from turning the channel. This is where you don't hit them with a list of credits or characters, or small talk – you hit them with emotion and drama. Reel them into the story first. Handle opening theme song and credits later.
And that's exactly what you want to do with a speech. Don't open with small talk, thanking the client, rambling about nothing. Jump right into the power.  Then once you have them, you can banter a little later.
Make sense?
It's a tiny difference that will have a BIG impact in your speech. I promise.