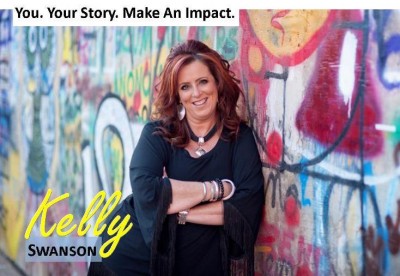 Storytelling is a big word these days in business. It's always been a big word for me, since I've spent my life studying the art and business of story and how to harness its power over our minds and over our ability to connect with people.  I've always believed that storytelling is our greatest asset to impact our lives and our market. I've spent years figuring out how to tell a good story.  One way that stories have impact, is as a tool for engagement within an organization.
Stories Connect Employees To Leadership And To The Brand
Companies are always looking for ways to make employees care about what they do and where they work.  Leaders are learning that telling people what to do is one thing – making them want to do it, is another.  Manipulation is not nearly as effective as motivation. Stories are how you motivate the people within your organization.  What kind of stories? Stories about the company – that give that brand a face and a name – stories that make the organization human.  Stories about the employee – what they bring to the table – what motivates THEM – not just what they do, but why they do it. And stories about the customer – that allow the employees to step into the shoes of those on the other side.
There are three stories in this equation, and when you find a way to tell all three, you have engagement.
COMPANY STORY + EMPLOYEE STORY + CUSTOMER STORY = ENGAGEMENT
Data doesn't connect. It has no emotion. But when wrapped in story, that data becomes emotional. If we truly want to connect and engage our people, we must learn how to take the data (what we want them to do) and wrap it in story. Emotion is the key ingredient to connection.
Need help with your storytelling skills?
Need help crafting stories for more impact?  Check out my website blog devoted to all thing story: www.thestorytutor.com
Need personal coaching?  Check out the coaching page on my website: http://www.kellyswanson.net/speaker-coaching/