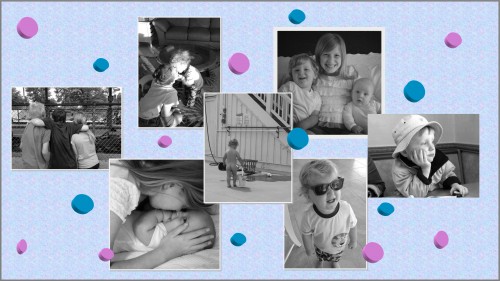 One Of My Favorite Motivational Speeches
If you want to become a motivational keynote speaker, or even a better motivational speaker, you should listen to other speeches – not to take their content, but to trigger ideas of your own. We can learn a lot by listening to other speakers – even if it's what not to do. So with that in mind, today I want to share with you one of my speeches – in particular, my favorite. It was written for a group of Child Life Workers – people whose job is to work with terminally ill children.
This is not a job – it is a calling.
These people aren't just hard workers – they are gifted angels. They take care of our most prized possessions – our children. And they grow to love our children just like we do. And their stories never have a happy ending.
This speech was written for the ChildLife Conference in 2010. I am sending you to the page on my website that holds some of my recorded speeches. You'll find the ChildLife Conference Speech near the bottom of this page. I hope you enjoy. I hope it blesses. I hope you get some ideas on how to tell your story to the world.  And I hope you hug your child a little longer tonight.
Child Life Conference 2010 —
Healthy Women speaker section from Durham Video & Photography on Vimeo.
Kelly
Established as a nonprofit organization in 1982, the Child Life Council represents a group of trained professionals with expertise in helping children and their families overcome life's most challenging events. The Child Life Council membership is composed of nearly 5,000 individuals representing more than 600 organizations worldwide. Our members include child life specialists, child life assistants, university educators and students, hospital administrators and staff, school teachers, therapeutic recreation specialists, and others in related fields. CLC provides members with professional development programs and resources, facilitates the exchange of professional knowledge and best practices, and distributes information about the needs of children experiencing stress and trauma. (Source: childlife.org)