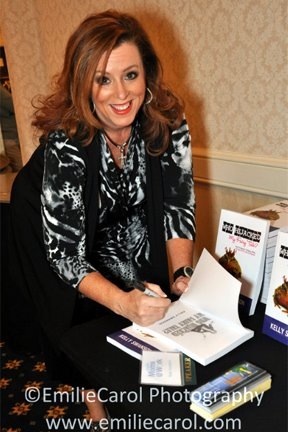 Motivational Speakers Should Say YES To The Podcasts!
It's all about getting our name out to the world – but even more, getting our name and message out to the world. So motivational speakers should take advantage of any opportunity to be interviewed and put on radio, television, podcasts, webinars, virtual seminars, etc.  Some speakers won't do this for free. I am not one of them. To me, exposure online is great. And if I can answer questions in my slippers and robe, then I'm all for it.  And once the interview has been recorded, I have a link I can now share with my audiences, potential clients, and people who really need to hear my message or get to know me better.
I just did  another one this week for Live On Purpose Blog Radio. When you have thirty minutes – settle in and listen. Who knows, you just might hear the message you really needed. It's off the cuff, real, and raw. Perfect to show the unscripted side of me.
Enjoy!
http://www.liveonpurposeradio.com/2013/08/02/who-hijacked-my-fairy-tale/