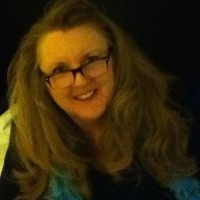 I was raised with the belief that "the good life" was all about finding a secure job, the right house, the perfect man, then life would be great.
I tried.
The universe had other plans. Every "secure" company that I worked for completely vanished in the first few years.
I swear it wasn't me.
The right house disappeared after the divorce from the not-so-perfect man (he was human) and life as a single mom wasn't so great, especially when each company you found closed its doors within 2 years.
Frustrated, I decided to go back to the beginning. I began to explore all the activities I loved as a kid through age 30.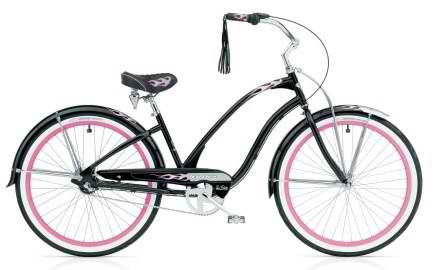 One day I remembered how much I loved managing my high school newspaper and directing dance recitals in my living room from the age of 3.  I pondered if there was a way that I could combine my love of performing and my love of publishing into a paying career.
We've all heard the saying, "Do what you love and the money will follow," but how many of us believe it when we hear it? I decided to test this theory by bringing more "play" into my life to experiment with creating adult versions of what I loved doing as a child.
I found out that I love riding a three-speed retro bike without a bike helmet and hopscotch can be fun if you play for real jewelry.
Gardening feeds my soul and laughter is my best medicine. Dancing calms my spirit, reading makes me think and Toastmasters cures my need to perform in front of people.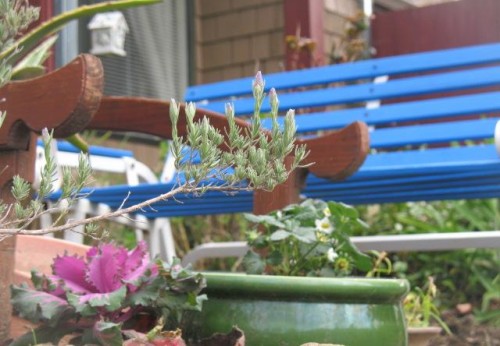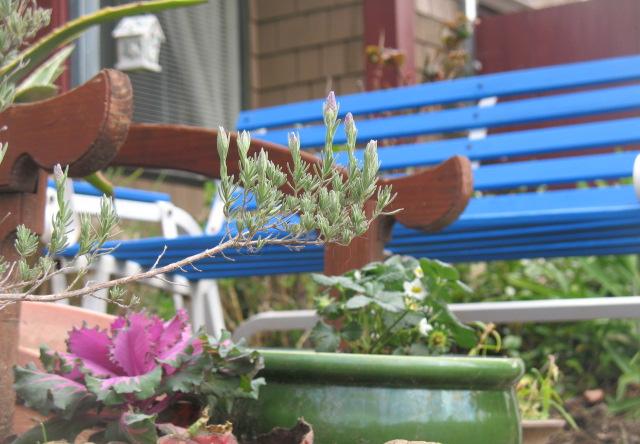 But the most important aspect was that I fell in love with running an online publication (called "A Week In The Life of a Redhead) – just like I once loved assembling the high school newspaper.
I took the HS newspaper from running in the red to running in the black with advertising sales, and I began to wonder if I could make money blogging.  I have left the corporate world, and I now live the life of a freelancer.
I started the 8 Women Dream to teach what I have discovered about doing what makes you happy.  I encourage you to take a chance on yourself and play at what you love.
In September 2008 I found this website.
I have a belief that if we help other people acquire their fondest dreams, then our own dreams come true in the process.
If you don't believe that play is an essential part of the dream process, then I invite you to watch this TED video –
My dream story day is Sunday evening.
But I've been known to fill in when a dreamer needs some time off from writing.  I'm a workaholic, so I'm always looking for a reason to write a story and post it on 8 Women Dream.
I am open to your feedback about how we can improve the site and your experiences on 8 Women Dream.  Here at 8 Women Dream, we don't strive to be perfect. We strive for happiness. But if you find a typo, we'd love for you to tell us. We can all use more help with our dreams.
You can email me at catherine(at)8womendream(dot)com with your thoughts.
Click here for a collection of my stories on 8 Women Dream.